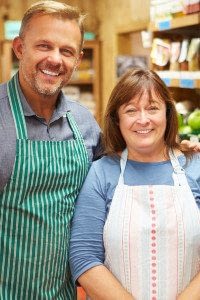 In today's environment, offering the right health insurance benefits can be a challenge. You want to provide the best possible plan for your employees yet it must be cost efficient for your business.
BlueStore South Charlotte is committed to health insurance for our commercial customers, who need group coverage for their employees, as well as the individual or family that needs coverage.
With the changing face of health insurance in today's market, we are staying abreast of the latest developments that will affect the coverage you expect as well as the cost impact upon you.
We have the wide array of health insurance options available in our area, and we will always present to our customers the best options at the best price available.
BlueStore South Charlotte is the local agency for BlueCross BlueShield of North Carolina.
Want to see how we can assist you today?
Contact us today (704) 527-4220.